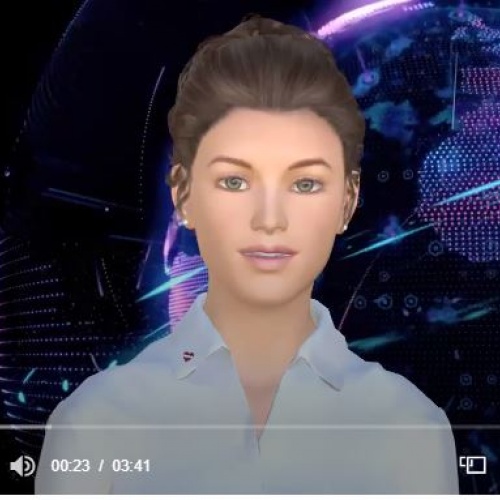 DISCUSSION "ARTIFICIAL INTELLIGENCE – THE PERFECT JOURNALIST OR A DANGEROUS MANIPULATOR"
28.06.2019 18:00 - 19:30
UZZIBSNĪ skatuve
Description:

Able to explore hundreds of sources and write an article in a matter of minutes. Is this science fiction or the near future? Recent years have seen the rapid development of computer technology that allows the handling of considerable amounts of data, and the leading media in the world are increasingly using artificial intelligence to create news articles. Artificial intelligence is able to not only create content but also check sources of information and the reliability of facts. However, sceptics warn us that algorithms are programmed by people, who are subject to prejudice or selfish intent, and therefore artificial intelligence can be used as a tool for spreading misinformation and discriminatory content. What is artificial intelligence capable of in the media world?
Participants: