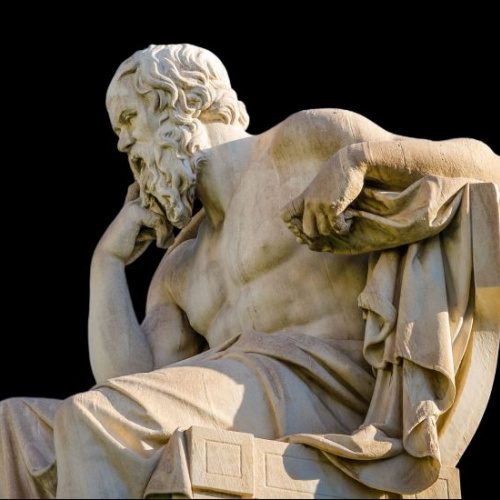 DISCUSSION "HOW DO YOU CREATE CONTENT THAT MAKES YOU STOP?"
28.06.2019 20:00 - 21:30
PROŽEKTORS skatuve
Description:

The purpose of this discussion is to find an answer to the question of how to notice various forms of qualitative content in our dynamic everyday life, which is over-flooded with information. How to not only notice it, but also to enjoy it completely and consciously, gaining both emotional and intellectual enjoyment. Together with content creators from a variety of industries, who through the use of different forms of expression have made every one of us think, we will examine how to create and consume content that makes you think and leaves a mark.
Participants:
Moderated by: