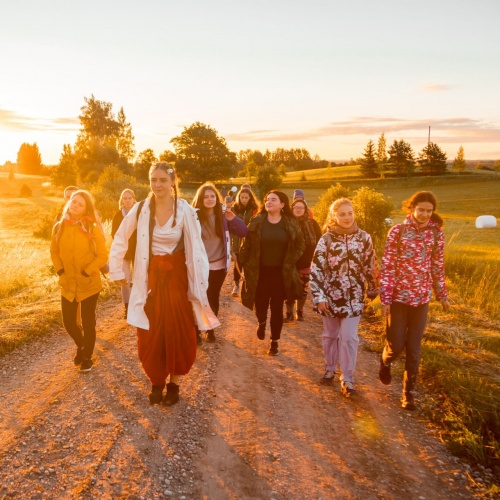 LAMPA NIGHT HIKE
28.06.2019 00:30 - 10:00
ĪSSAVIENOJUMS skatuve
Description:

Come on a 25–30 km night hike along the Gauja River. Listen to the sounds of nature, your inner monologue or begin a conversation with a fellow hiker.

What to bring along: appropriate footwear, one litre of water to stay hydrated, a fully charged cell phone, a raincoat, snacks, a torch and extra batteries, a change of socks, a reflector for safety when walking along roads, and a swimsuit and towel for those who want to take a dip at sunrise.

We will hike along the river, through the forest and on a variety of roads. We will meet and begin the hike on Riekstu Hill. For more information about the hike, visit https://www.facebook.com/pg/letshike.co/events/.