Back
September 4, 19:00-20:30
"Environment and wine: What's the connection?"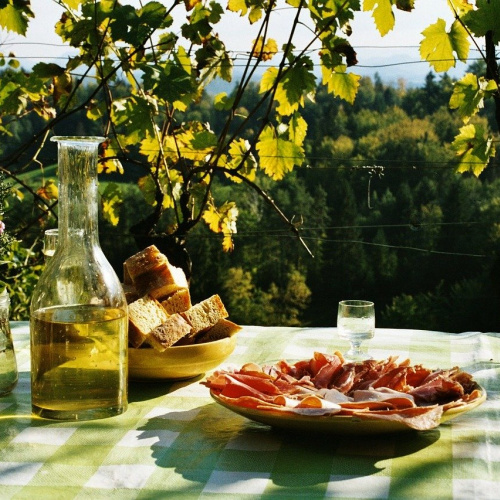 Wine production may not be the first thing you think of when you think of environmental issues. However, wine production is a part of the farming sector and is inseparable from the changes in the environment. Additionally, grape farming often goes hand in hand with intensive use of pesticides, and other harmful chemicals.
In the programme "What's the connection" everyone is invited to be a part of the discussion, where on one side of the table we have the environment, and on the other a field which at first, may not seem to be related to the environment at all. The goal is to bring together experts from different sectors and create an enticing discussion that reaches beyond the "green bubble"
This site summarizes the discussion materials of the LAMPA Conversation festival. The organizers of the LAMPA Conversation festival do not take responsibility for the content of the opinions of the discussion participants, as well as do not edit these, insofar as the content of the opinions is not clearly contrary to the law of the Republic of Latvia.