Back
September 3, 14:30-15:30
Disscussion "What is Green Finance and How Do We Benefit From It?"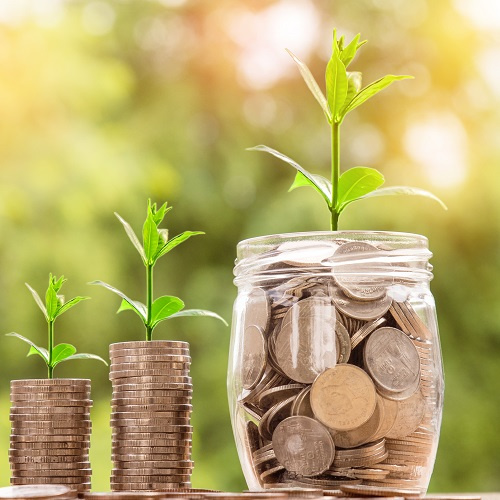 In preparation for the UN Climate Change Conference in Glasgow in November 2021, the United Kingdom has identified Green Finance as one of the government's priorities. In 2019 the Green Finance Institute (Green Finance Institute) was established with the support of the British government with the aim of promoting public-private sector co-operation to increase the available funding for sustainable development. The concept of Green Finance is becoming more widely recognised in Latvia as well.
In our discussion, public and private sector representatives from the United Kingdom and Latvia, will try to explain and share their experiences on the following
What is Green Finance?
What are the practical benefits of Green Finance for citizens?
Can Green Finance play a role in the economic recovery from COVID-19?
Green Finance and the way forward: opportunities and risks.
This site summarizes the discussion materials of the LAMPA Conversation festival. The organizers of the LAMPA Conversation festival do not take responsibility for the content of the opinions of the discussion participants, as well as do not edit these, insofar as the content of the opinions is not clearly contrary to the law of the Republic of Latvia.