Back
Profesors Dr. Eriks Meijbūms (Erik Meijboom)
Pediatric Cardiologist and Whistleblower from the Netherlands
After a long medical career as pediatric cardiologist, Prof. Dr. Erik Meijboom was appointed as a cardiology professor in Lausanne.
As former whistleblower in a Dutch hospital, Mr Meijboom knows what it means to raise attention for malpractices. After his extensive academic and medical career, Prof. Dr. Meijboom was assigned to the Dutch Research Council for Government Integrity, which imposes investigations of integrity violations within government and semi-government institutions.
He is currently involved at the "Young CFO" program of the Erasmus University on the topic of Integrity in Boardrooms and he is active on behalf of "Partners and Integrity" as external advisor for inquiry commissions and supervisory boards.

Events in English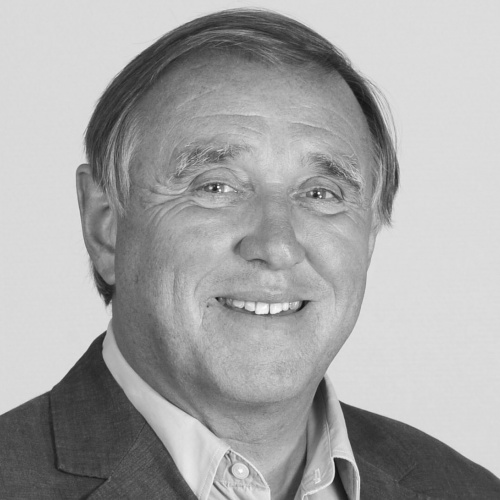 Back