Back
Inese Danga
Ziedot.lv Pieaugušo veselības programmas vadītāja
Inese Danga sabiedrības pašpalīdzības kustībās darbojas jau kopš 1996.gada. Līdztekus mākslas maģistra grādam ieguvusi zināšanas filantropijā Charities Aid Foundation (UK) un Center on Philanthropy and Civil Society, CUNY (USA). Vadījusi desmitiem apmācību Latvijas labdarības organizācijām.
Autore grāmatai "No iedzīvotāju foruma līdz kopienu filantropijai" un līdzdarbojusies vairāku nozīmīgu labdarības kustību izveidē – "Paēdušai Latvijai", atbalsts smagi slimu bērnu ģimenēm "Mīļā auklīte", palīdzība nedziedināmi slimiem cilvēkiem. Ikdienā vada Ziedot.lv Pieaugušo veselības programmu.
Inese uzskata, ka katrs cilvēks ir pelnījis atbalstu un cieņpilnu attieksmi gan ienākot šajā dzīvē, gan to noslēdzot.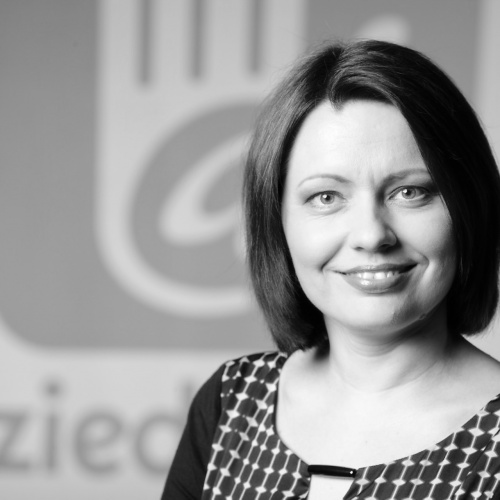 Back