Back
Imelde Podiņa
Krīzes intervences konsultante
Imelde is Co-organisator of the community TAPA, where one of the activities are - "Vakaresanas" or "conversation dinners" where dignified conversations take place in a circle, with the aim of getting to know yourself and others by learning to listen and express yourself on a specific topic.
Imelde also works as volunteer crisis consultant on crisis and emotional support helpline in the "Crisis and Counselling Center Skalbes".
Imelde's interest in Nonviolent Communication started with a lecture on the topic, followed by the discovery of Marshall Rosenberg's work. In 2019, she followed a week-end course on NVC.
Events in English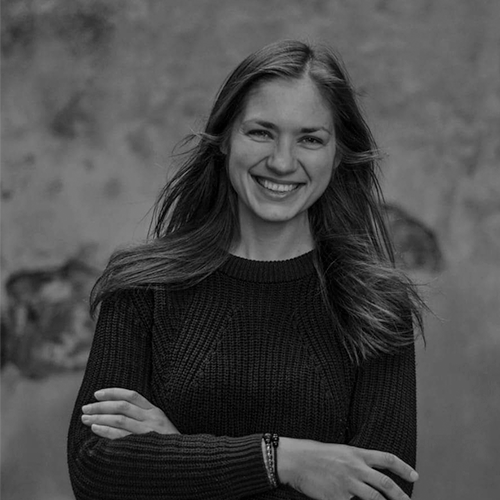 Back