Back
Kyösti Lempa
representative of NordForsk
Mr. Kyösti Lempa is a research funding specialist. He is currently working in NordForsk, a platform of the Nordic research councils. Previously he has worked in the Academy of Finland.
Mr. Lempa has acted as a project coordinator in the Union of the Baltic Cities, its Environmental Secretariat.
Mr. Lempa has a PhD in Arctic Ecology. Also, his areas of expertise are Urban Sustainability, Bioeconomy and Strategic Planning.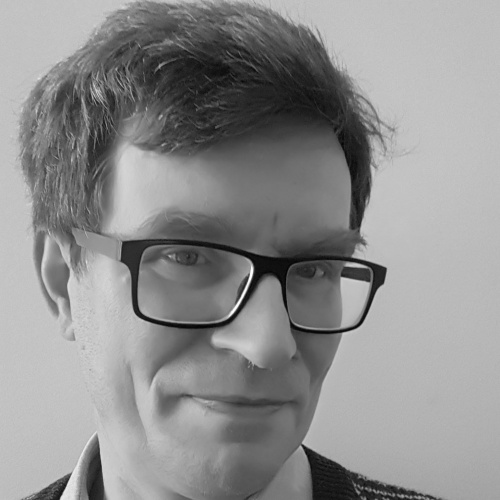 Back