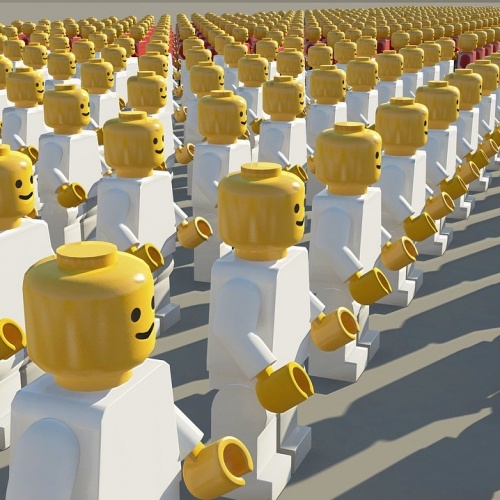 ARE WE APPROACHING POST-DIGITALISATION? BALTIC AND NORDIC PERSPECTIVES
29.06.2019 11:00 - 12:30
APGAISMO skatuve
Description:

Smartphones, computers and tablets are often used for obtaining information and entertainment. But what should be done so that each of us uses technology in a smart way?

Many children use their smartphones to play games, but shouldn't they be doing some basic programming instead? Why are the creators of Facebook and Google as well as other leading global corporations limiting their children's use of technology?

Social media detox – is it a new trend that's here to stay, or is it only an attention-getter? Why are teens and grownups quitting social media?

How does a transformation in the use of technology and information affect people's mental health? Our panel will reflect on these and other issues related to post-digitalisation and their impact on media and society, including Baltic and Nordic perspectives.
Participants:
Moderated by: