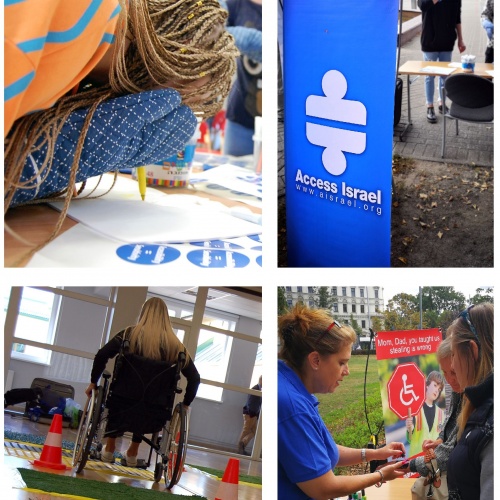 WORKSHOP "LOSING THE SENSES"
28.06.2019 12:30 - 13:45
APGAISMO skatuve
Description:

Can you imagine what it would be like to be deaf and want to go to a gym and buy a gym membership? Could you do it?

Can you imagine being in a wheelchair and needing to go to the bank? Maybe you could manage to get in the door...but what next?

Can you imagine being blind and going for a walk while on holiday? Will it be a peaceful and enjoyable stroll?

Let's feel what it's like to have limited movement, a sensory disability or other impairment. Together, let's think about how to make our surroundings accessible to as many people as possible. Each one of us can change the world, even if only a little bit!

Workshop languages: English, Latvian, sign language.
Moderated by: