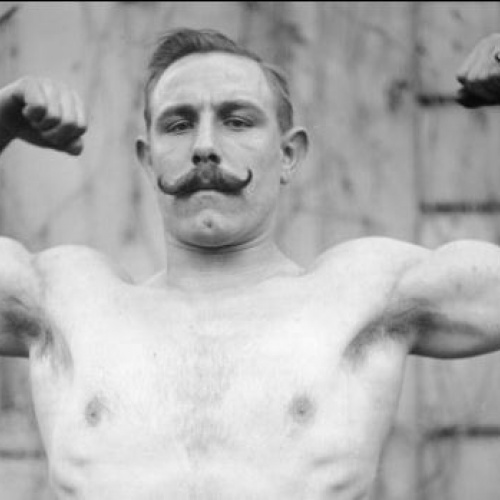 DISCUSSION "DO IT YOURSELF!" REAL MEN COPE WITH EVERYTHING THEMSELVES!
29.06.2019 17:00 - 18:30
Ģimenes telts
Description:

Traditional masculinity lies on five pillars:

You are weak if you show emotions;
You have to cope with everything yourself;
Avoid feminine choices!
Be aggressively dominant!
Real men don't like gays!

There are other ways to be a man, and yet - in present pop culture it is not easy to spot the ways how. This will be a discussion of what it means to be a man in modern society. Particular attention will be paid to the ability and the need to ask for help in difficult life situations.