Back
Why should we respect a child?
Date and time: August 21, 13:00-14:30
Event available in attendance only
Every child needs care and attention, but does it also need respect? The child's personality is still developing. Adult attitudes have a very significant effect on how a child will treat himself or herself and others throughout his or her future life. However, parents, relatives, doctors, educators and other adults do not always manage to treat a child with dignity. What makes a child feel respected, what prevents us from respecting a child and why it is so important, let's discuss with children and adults themselves.
Event in Latvian with English translation.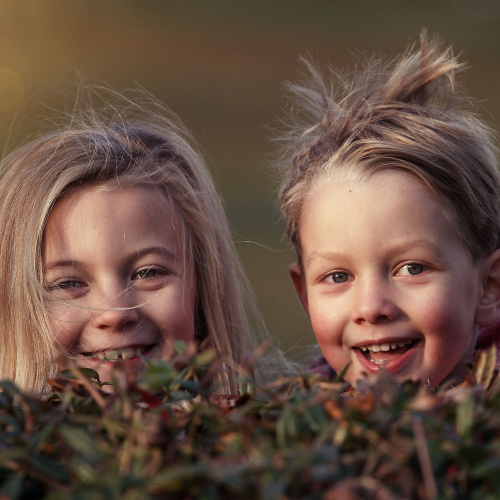 Upcoming livestreams