Back
Saruna "Psihiskās veselības diagnoze kā iespēja, nevis zaudējums"
Date and time: August 21, 13:00-14:30
Vai diagnozi uztvert tikai kā nepilnību, reizēm pat šķietamu, vai raudzītes uz to kā iespēju, nevis zaudējumu. Par to arī būs šī saruna.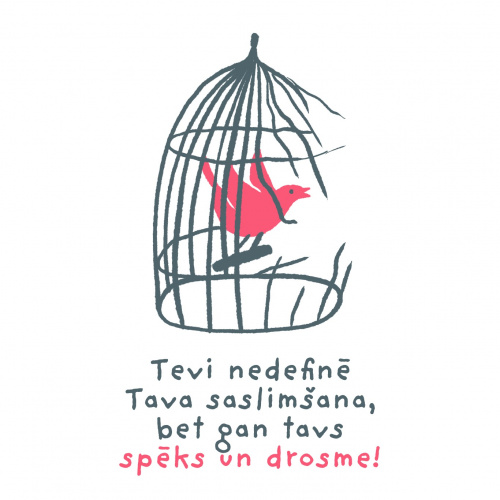 Technical support
If you have problems connecting to the live broadcast or if you notice any other technical problems on the festival website, feel free to contact our technical support - we will be happy to help!
26057080
[email protected]
Similar events