Back
Discussion "What is the respect in execution of the sentence?"
Date and time: August 20, 14:00-15:30
This year, in the discussion of experts from Latvia and Norway, let us talk about respect for the execution of the sentences: How can the prison environment be able to preserve human dignity? Does professionalism in staff work goes hand in hand with respect? What is the relationship between the state and the inmate - respectful? Can the state, through professional prison staff, teach the inmate the skills to live independently without committing crimes? Let us find out what the experience of Norwegian prisons is in ensuring the dignity in execution of the sentence .
During the event, any visitor will have an interactive opportunity, along with professionals, look into the day-to-day work of prison sites.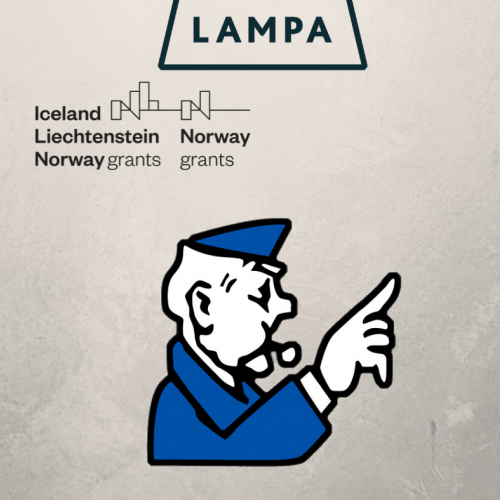 Technical support
If you have problems connecting to the live broadcast or if you notice any other technical problems on the festival website, feel free to contact our technical support - we will be happy to help!
[email protected]
Similar events