Back
Cryptocurrencies and money laundering. How to prevent these crimes?
Date and time: August 21, 15:30-17:00
Event language: English
What risks of money laundering will Latvia face in the upcoming years? Cryptocurrencies are getting popular worldwide and in Latvia, this type of currency is used to make money laundering less visible in order to hide the origin of illicit money.
How to prevent cryptocurrency crimes? What is our knowledge? What is our capacity?
We invite experts to this discussion to disclosure current cryptocurrency challenges and to share international and Latvian experience and practice in fighting cryptocurrency crimes in money laundering schemes.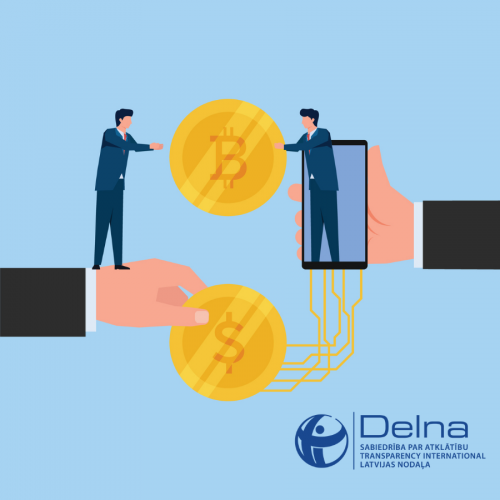 Technical support
If you have problems connecting to the live broadcast or if you notice any other technical problems on the festival website, feel free to contact our technical support - we will be happy to help!
[email protected]
Similar events