Back
Diskusija "Vide un finanšu sistēmas. Kāds sakars?"
Date and time: August 20, 17:00-18:30
Arvien vairāk tiek pievērsta uzmanība finanšu sistēmu nozīmei saistībā ar vidi. Eiropas līmenī tiek izstrādātas vadlīnijas zaļām un brūnām investīcijām un ilgtermiņā tiek dots priekšroks ilgtspējīgām investīcijām. Kā finanšu sistēmas ietekmē vides aizsardzību un kāda ir finanšu sistēmu atbildība pret vidi?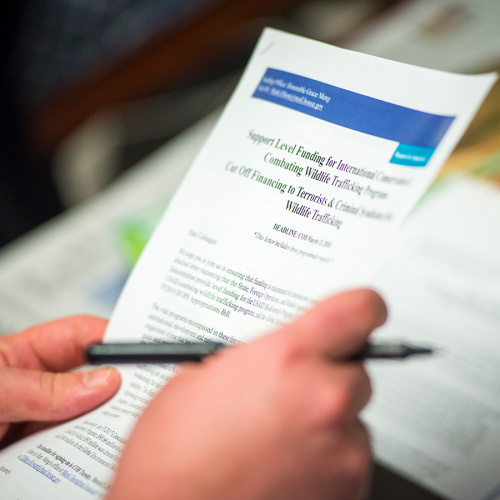 Technical support
If you have problems connecting to the live broadcast or if you notice any other technical problems on the festival website, feel free to contact our technical support - we will be happy to help!
26057080
[email protected]
Similar events