Back
September 4, 13:00-14:30
Discussion "Leadership in Turbulent Times"
Adress: Uriekstes iela 2a, 2. stāvs., Rīga.
Registration: Applicants must register attendance HERE.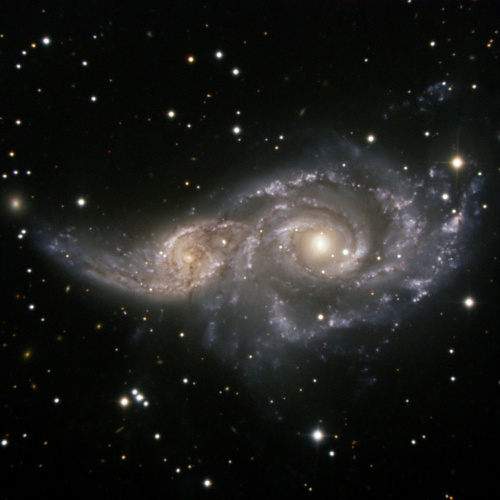 Coaching is a perfect method to address leaders in times of uncertainty to find their gravity center.
Turbulent times call for extraordinary leadership. Which path to take in the times of uncertainty? We welcome participants to explore this uneasy question in 3 dimensions: people, profit, purpose.
Technical support
If you have problems connecting to the live broadcast or registering for an event in person or live, or if you notice any other technical problems on the festival website, feel free to contact our technical support - we will be happy to help!
[email protected]