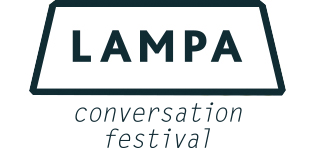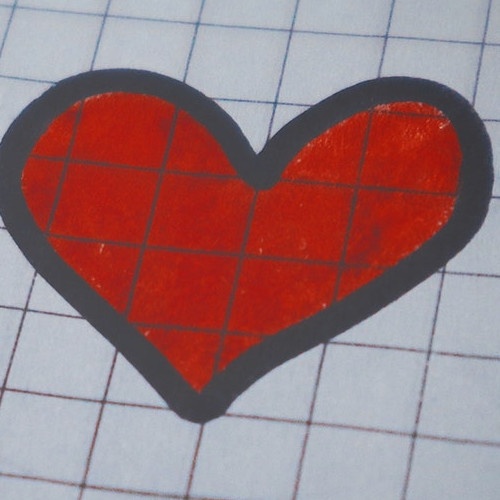 PANEL DISCUSSION "WILL ROMANCE DIE IF YOU ASK HER WHAT SHE WANTS? DIFFERENT CONCEPTS OF CONSENT"
29.06.2019 13:00 - 14:30
Zviedru telts
Description:

More and more we speak about the essential nature of consent not only in regard to sexual relationships but any mutual relationship. Yet often enough these conversations stop when people start asking: "How can you know what enthusiastic ongoing consent is?" or "Will romance die when we stop taking 'No' to mean 'Convince me'?"

Many people consider Sweden to be almost a paradise for human rights, where the need for enthusiastic ongoing consent is required by law. But how is consent regulated and understood in other countries? We want to know what the best practices and current discussions in different countries regarding consent are and which issues have sparked the dialogue on consent in different societies.

The Marta Centre is convinced that this is the right time to broaden our knowledge not only about what consent is but also about the various situations in which we get involved without consent and what to do with them. That is why this year we invite you to a panel discussion on the topic of consent through different cultural contexts.
Participants: