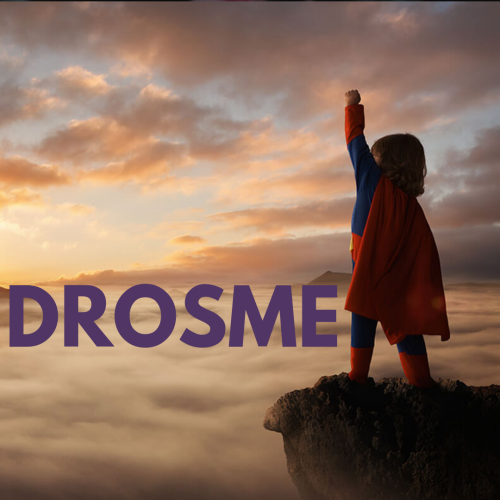 EXPERIENCE STORIES "THE COURAGE TO BE AN ACTIVIST!"
29.06.2019 20:00 - 21:00
DZIRKSTELE stage
Description:

What can happen if no alert is raised about the dangers of democracy? How about being a civic activist in a situation where civic space is being narrowed down? And how can we find the courage to oppose the public administration's desire to restrict freedom of assembly and expression? Come to the discussion and listen to experience stories from countries that are currently experiencing a narrowing of civic space: Ukraine, Poland and Hungary.
Participants:
Moderated by: