Back
Toms Platacis
Deputy Head at Financial Intelligence Unit, Latvia
In early 2019 Toms Platacis joined the Financial Intelligence Unit (FIU), Latvia, as a Head of the Cooperation Coordination Unit aimed to strengthen the implementation of the instrument of public-private partnerships in FIU, as well as the cooperation between law enforcement agencies in preventing and combating money laundering.
Toms later took over the management of the Strategic Analysis Division, but now he holds a position of a Deputy Head of FIU. At the same time he contributes as an evaluator to Moneyval / FATF peer reviews.
Before to join FIU Tom worked for a number of law firms, including Deloitte Legal, where he specialized in a financial crime prevention, participating in several large-scale projects abroad. Tom has a master's degree in law from the University of Latvia and also he has studied at the University of Ljubljana, Slovenia.
Toms likes to be in a movement and he enjoys activities in nature - in summer he rides a motorcycle and enjoys water sports.

Events in English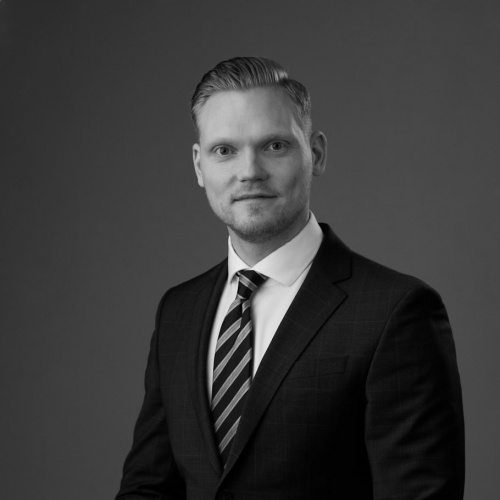 Back