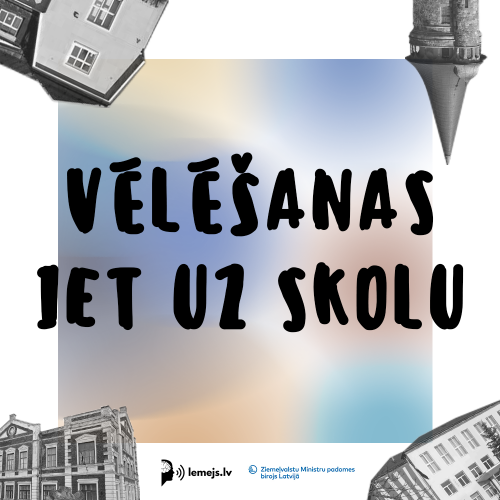 MOCK ELECTIONS GO TO SCHOOL!
29.06.2019 11:00 - 12:30
UZZIBSNĪ skatuve
Description:

This spring mock elections to the European Parliament took place in six Latvian schools. Should it be approved and respected? - We will inform and discuss this at the event.
The pilot project, organized by the Nordic Council of Ministers' Office in Latvia and Public Participation Fund/ManaBalss.lv (MyVoice).
In March 8 high school students from 6 different schools voted in a mock election for the same political parties, that eligible Latvian citizens voted for in the European Parliament elections.
Mock election tradition and introduction of digital democracy in schools are essential at a time when the development of political participation motivation for young people is shallow.
Participants: