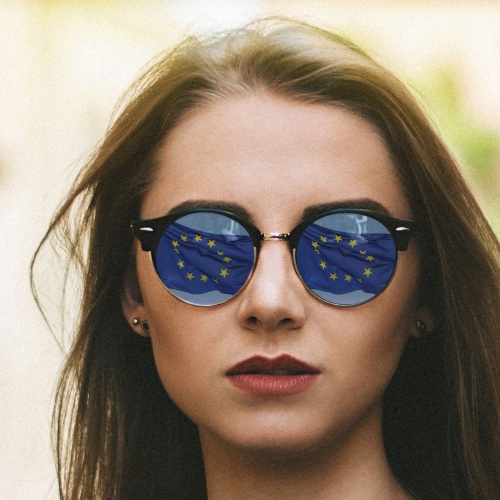 DISCUSSION "MY LIFE IN 2030: A DREAM OR A NIGHTMARE FOR MILLENNIALS IN EUROPE?"
29.06.2019 15:00 - 16:30
APGAISMO skatuve
Description:

Young voters didn't show up for the Brexit referendum and many regretted it. Now Greta Thunberg, Rutger Bregman and others are arguing for a very different world and are not afraid to speak out against the mainstream political class as well as their populist challengers. What are the dreams of millennials for the next decade? Will consumerism lose to green thinking? Will the sharing economy make ownership uncool? And have those dreams been heard by politicians? Talk about these and other issues with millennials from Latvia, Germany, Hungary and Italy.
Participants:
Moderated by: