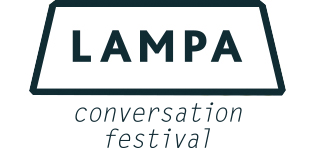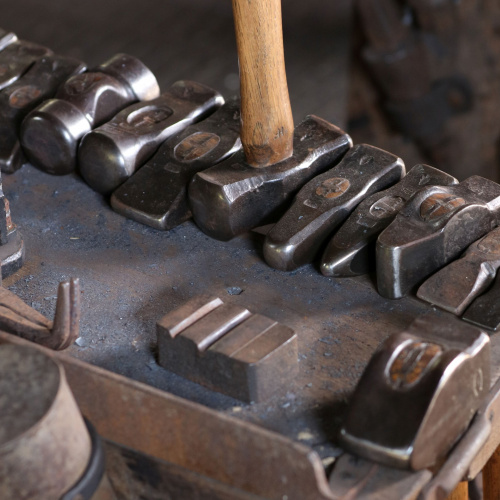 DIFFERENCE AS COMPETENCE: HOW TO UNLOCK DIVERSITY POTENTIAL IN ORGANISATIONS
28.06.2019 18:00 - 19:30
APGAISMO skatuve
Description:

Cultural, ethnic and religious background, gender, age, disability, sexual orientation, competence, abilities, attitudes – all of these dimensions characterise the diversity around us. Diversity gives a competitive advantage, but managing diversity requires new knowledge, insight and expertise. The focus of this discussion is: how can diversity contribute to innovation, competitiveness and added value? How do private and public-sector managers in Nordic countries and Latvia work to unlock the potential of diversity?

Chair: social anthropologist Dr. Agnese Cimdiņa.

Keynote: writer and diversity management expert Loveleen Rihel Brenna (Norway). Having been born in India and moved to Norway when she was five, Brenna has worked with diversity and inclusion since 1995 and has received many awards, including the award for "Norway's toughest woman".
Participants:
Moderated by: