Back
Diskusija "Kara reportiera dienasgrāmatas: Sīrija-Kalnu Karabaha-Ukraina"
Date and time: July 2, 14:00-15:00
Kara reportieris ir īpaša profesija. Tieša un nepastarpināta pieredze, kas jāaiznes līdz lasītājam un skatītājam mājās. Tieši apdraudējumi, spēles noteikumi, kas zināmi tikai profesionāļiem. Kas paliek kara reportiera neizstāstīts? Par šiem jautājumiem konkrētu kara dienasgrāmatu kontekstā diskutēs Jānis Vingris, Sandijs Semjonovs un Atis Klimovičs.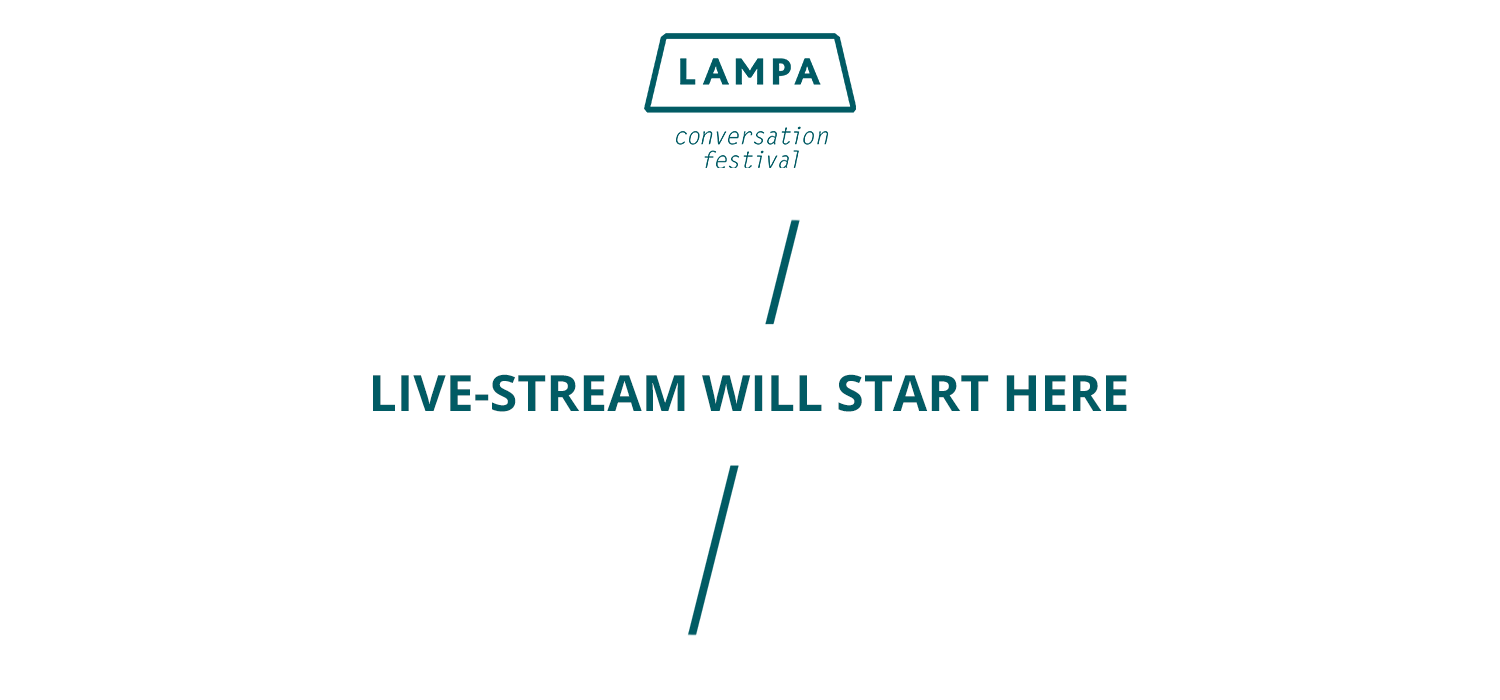 Technical support
If you have problems connecting to the live broadcast or if you notice any other technical problems on the festival website, feel free to contact our technical support - we will be happy to help!
26057080
[email protected]
Similar events