Back
Saruna "Soli pa solim ilgtspējas virzienā"
Date and time: August 20, 12:30-13:30
Ja agrāk ilgtspējīga uzņēmējdarbība bija atšķirības zīme, nu tā kļūst par biznesa standartu. Kas motivē uzņēmējus īstenot ilgtspējīgu pieeju: racionāli ieguvumi, ētikas apsvērumi vai jaunas iespējas pārmaiņu laikos? Kādas ir uzņēmēju atziņas, ejot soli pa solim ilgtspējas virzienā?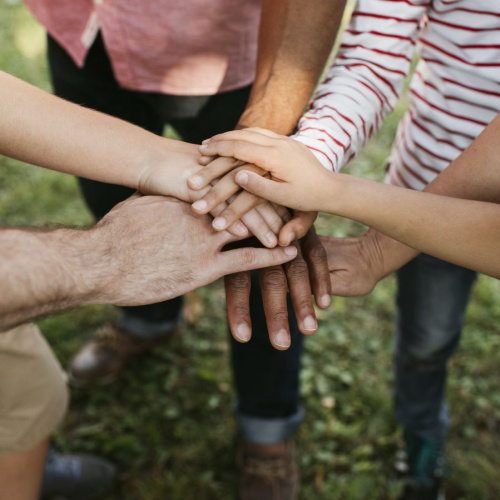 Technical support
If you have problems connecting to the live broadcast or if you notice any other technical problems on the festival website, feel free to contact our technical support - we will be happy to help!
[email protected]
Similar events