Back
Nordic approaches to countering bullying – what can we learn?
Date and time: August 21, 15:30-16:30
Event language: English
Bullying is a worryingly common phenomenon in Latvian schools as shown in recent surveys. This is detrimental to the whole society as bullying doesn't only mean pain caused for the individual, but also results in mental health issues, lowered educational performance and marginalization. Are we fully aware of damages caused by bullying to the individuals and the society in large? And – are we aware of the existing effective prevention tools used in our neighbouring countries?
For a systematic approach in countering bullying, it's important to have national guidelines in how to approach this problem. For example, Finnish and Estonian schools use an anti-bullying method called KiVa. By presenting and discussing KiVa method, this panel discussion will give inputs for further steps in combating and prevention of bullying in Latvia.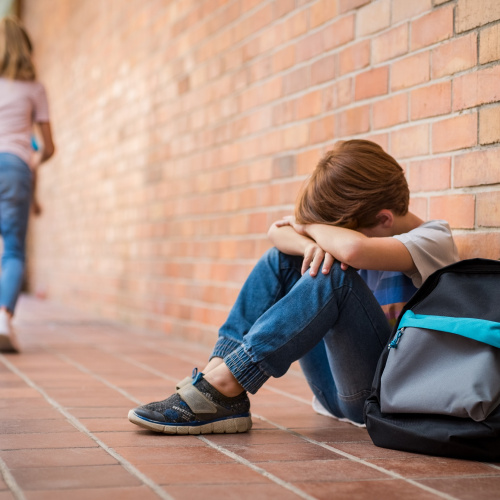 Upcoming livestreams