Back
Discussion "Plastic Pollution: How to Avert the Coming Crisis?"
Date and time: August 21, 17:00-18:30
Event language: English
Event available in attendance only
Moderated discussion followed by an interaction with the public on plastic pollution. Experts from Latvia and abroad will discuss with representatives from the retail industry about the extent of plastic pollution in Latvia as well as the concrete steps that could be taken for addressing the issue. The focus will be on how to avoid polluting more the lands and the seas, and what to do with the existing pollution.
The event will be a moderated discussion divided in three segments:
An inventory of the problem provided by experts;
A discussion with representatives from the retail industry about potential solutions for reducing the use of plastic and tackling the existing pollution;
Q&A involving the public.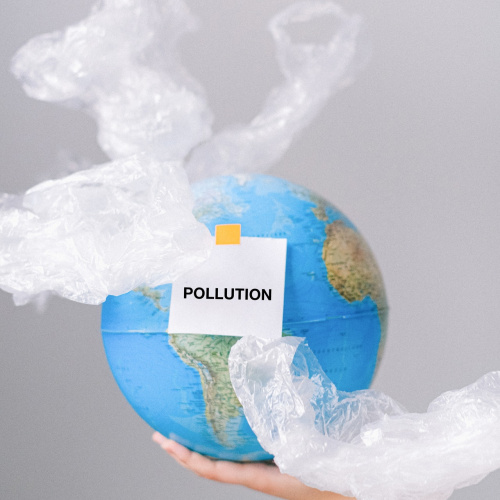 Technical support
If you have problems connecting to the live broadcast or if you notice any other technical problems on the festival website, feel free to contact our technical support - we will be happy to help!
[email protected]
Similar events