Back
Presentation/discussion "Sustainability. Lessons from the pandemic - what has changed and what to keep"
Date and time: August 20, 18:00-19:30
Event available in attendance only
Active dialogue with the public on sustainability. Before the pandemic, there was a lot of discussion about the consumer society, 'consumer philosophy' and consumer culture - about HOW we live in order to leave this environment for the future generations. The consumer philosophy is attributed to SUCH society that OVERSPENDS resources and does not think about leaving the environment to children at least at the level we received it.
During the Covid pandemic, ECO issues, eco-friendly choices and eco-innovation have been put aside, because of the social issues and distancing. We have actively switched back to the use of many single-use products and have changed our lifestyle. A solution IS needed. How to integrate sustainability and environmentally friendly solutions into these social and distancing processes?

Discussion in Latvian with Latvian translation.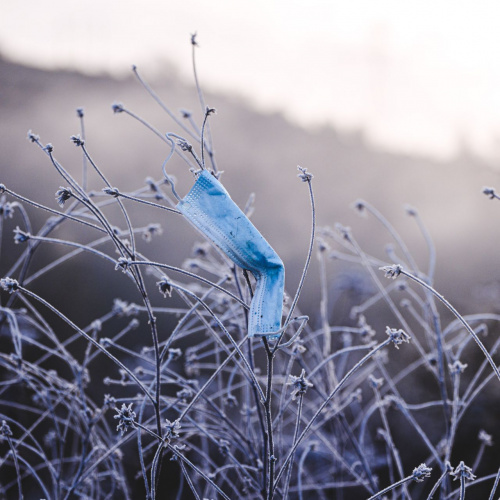 Technical support
If you have problems connecting to the live broadcast or if you notice any other technical problems on the festival website, feel free to contact our technical support - we will be happy to help!
[email protected]
Similar events