Back
Diskusija "Puikas neraud un īsti vīri nerunā!"
Date and time: August 21, 19:00-20:30
Īsti vīri nerunā, viņi satiekas makšķerējot, strādājot garāžā, iedzerot aliņu un stāvot pie grila. Tomēr... kā tas viss sākās? Vai tad, kad mamma vai tētis pirmo reizi pateica, ka puikas neraud? Vai pusaudžu vecumā, kad jaunietis pieņēma "īstu vīru" noteikumus vīrišķībai? #Globalguytalk parāda, ka var arī citādāk! Vīri var sarunāties! Un ne tikai par hoķi. # tu vari man piezvanīt https://globalguytalk.com/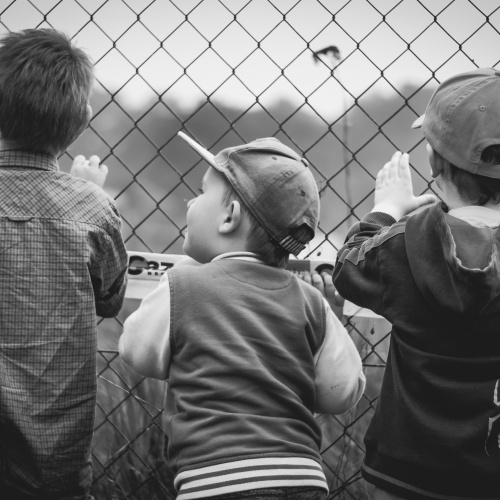 Technical support
If you have problems connecting to the live broadcast or if you notice any other technical problems on the festival website, feel free to contact our technical support - we will be happy to help!
[email protected]
Similar events