Back
Discussion "Human - Dignity - Technology"
Date and time: August 21, 15:00-16:30
Or and how technology promotes mutual respect among different groups of society.
In the discussion, let us look at the following:
- What is common with thesis – human - dignity - technology?
- How does technology promote an inclusive society?
- Maybe technology is a direct barrier to respect for different groups of society?
- What support is available for the development of quality-of-life technologies – Norway grants.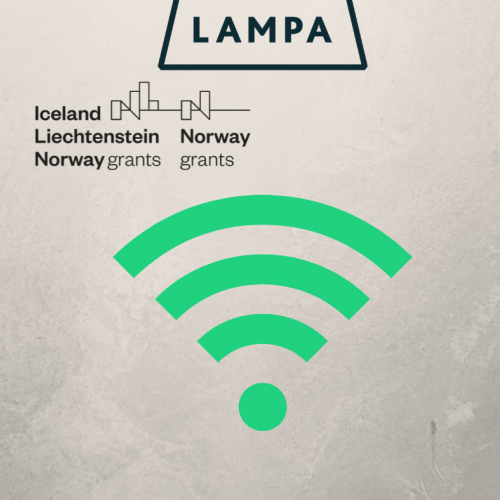 Technical support
If you have problems connecting to the live broadcast or if you notice any other technical problems on the festival website, feel free to contact our technical support - we will be happy to help!
26057080
[email protected]
Similar events