Back
Diskusija "Būt lūzerim ir ok"
Date and time: August 21, 13:00-14:30
Mēs vairākas stundas dienā atrodamies boksa ringā! Sociālie tīkli mēdz atgādināt nemitīgu cīņu par skaistāko foto, asprātīgāko joku, labāko izteicienu un vēl tā reklāma, kas atgādina, ka tavs telefons ir novecojis... Tu neviļus sāc justies kā lūzeris, jo sociālo tīklu "normālais" bieži šķiet tik pārāks par tavu pelēko ikdienu. Kā esība šajā ringā ietekmē mūsu mentālo veselību? Kas ir "downshiftings" un vai tā ir atslēga nākotnes cilvēku mentālai labsajūtai?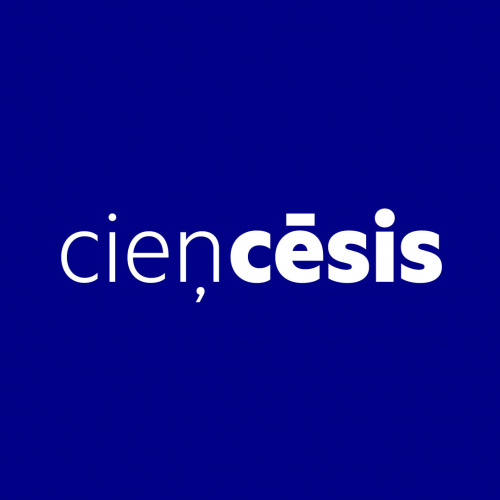 Technical support
If you have problems connecting to the live broadcast or if you notice any other technical problems on the festival website, feel free to contact our technical support - we will be happy to help!
[email protected]
Similar events