Back
Lekcija un diskusija "Kas lācītim vēderā? Kaitīgās ķīmiskās vielas mums apkārt."
Date and time: September 5, 13:30-15:15
Event location in map: Tiešsaiste
Viena no mūsdienu industrijas ēnas pusēm ir kaitīgās ķīmiskās vielas mums apkārt, par kuru eksistenci bieži vien pat neaizdomājamies. Lai gan radītas ar nolūku uzlabot mūsu dzīvi, tās kā džins ir izlaistas no lampas, neapzinoties plašāku ietekmi uz vidi un veselību. Kā izdzīvot mūsdienu pasaulē un izdarīt labāko izvēli? Video lekcijā stāstīsim par ķīmiskajām vielām mums apkārt un kā izdarīt labākās izvēles. Pa atslēgas caurumu varēsim ieskatīties dažu produktu un izstrādājumu tapšanā un sastāvā, uzzināt un izmēģināt mobilo lietotni "Scan4Chem" un gūt priekšstatu, kas tad īsti ir "lācītim vēderā".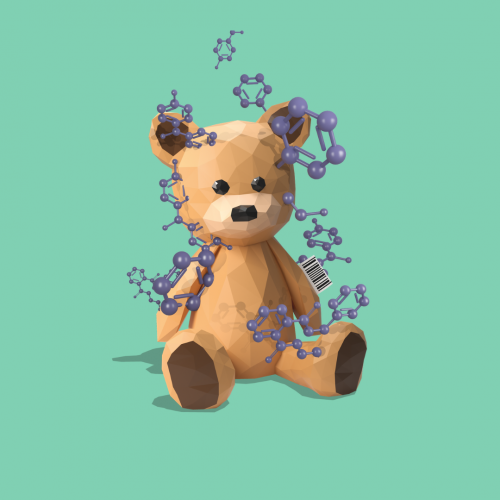 Technical support
If you have problems connecting to the live broadcast or if you notice any other technical problems on the festival website, feel free to contact our technical support - we will be happy to help!
[email protected]
Similar events