Back
Saruna "Kopsolī ar noziegumos cietušo"
Date and time: September 2, 12:30-13:30
Event location in map: Elizabetes iela 61, Rīga
Noziegumos cietušie ir sabiedrības daļa, par kuru izjūtām un pārdzīvojumiem netiek runāts pietiekami daudz, tiem nepieciešams atbalsts un būt sadzirdētiem. Svarīgi saprast, kādu palīdzību var saņemt cietušie un kādas puses tiek iesaistītas, lai palīdzētu pārvarēt atstātās psiholoģiskās sekas. Vai jebkurš var kļūt par nozieguma upuri? Kā man ir jārīkojas, ja kļūstu par nozieguma liecinieku? Šī zināšanas ir vitāli nepieciešamas, lai katrs Latvijas iedzīvotājs zinātu savas tiesības un varētu par tām pastāvēt.
Address: Lielā zāle, Splendid Palace, Elizabetes iela 61, Rīga
Registration: No previous registration is required. Attendees will be invited to take their seats on a first-come, first-served basis.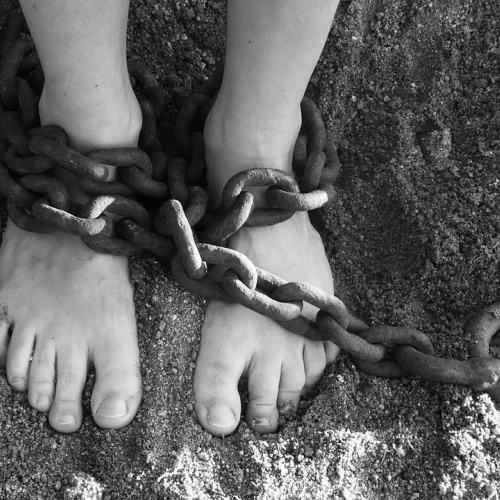 Technical support
If you have problems connecting to the live broadcast or if you notice any other technical problems on the festival website, feel free to contact our technical support - we will be happy to help!
[email protected]
Similar events