Back
jūnijā 28, 12:30-13:45
EUROPEAN ELECTIONS IN 2019 AND CHANGING PERCEPTIONS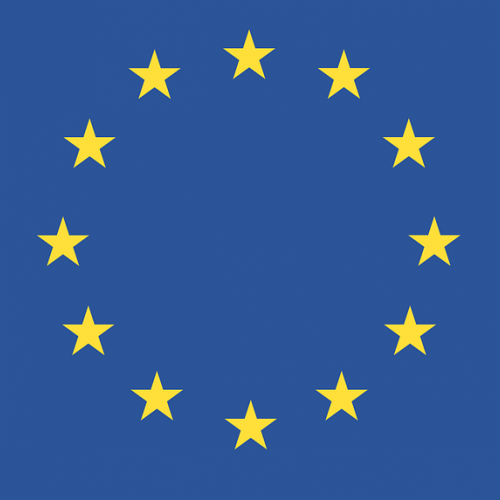 The composition of the European Parliament (EP) has changed due to the recent European Parliament elections. We will discuss which political parties will now steer the EP, what the EU's main challenges will be, and whether and how much the EP's priorities will change. Right now we know that, even if they won't be taking over Brussels, populists will significantly increase their influence in Europe. The role of populists and the extreme right could greatly increase in Europe.
So what do populists promise, and how unified are they as a movement? Will Europe's values of liberal democracy become a thing of the past? How dangerous are populists to democracy, and how can we oppose them? How will the vision of Europe's future change?
Technical support
If you have problems connecting to the live broadcast or registering for an event in person or live, or if you notice any other technical problems on the festival website, feel free to contact our technical support - we will be happy to help!
[email protected]