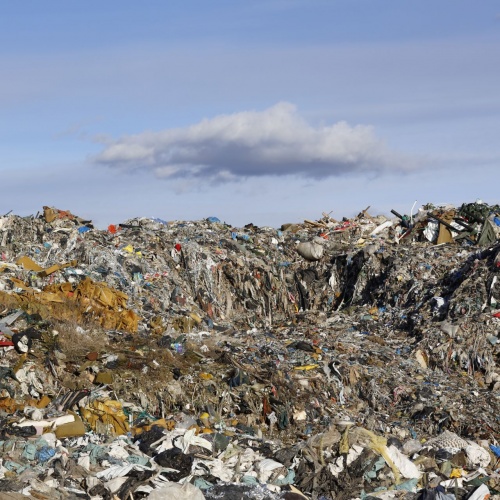 INTERNATIONAL EXHIBITION "NOT OUT OF SIGHT, NOT OUT OF MIND"
29.06.2019 12:00 - 21:00
Zinātnes un mākslas centrs "Brūzis"
Description:

The international exhibition "NOT out of sight, NOT out of mind" invites you to focus on today's excessive consumer culture and take a new look at garbage as a material and resource for future development. Internationally recognised artists from nine different countries have made 14 art projects specifically for this festival from materials found at the Daibe landfill as well as from Latvian and Estonian households. Among the items they've used are broken phone screens, old household appliances, furniture, newspapers, food, sounds created by garbage, etc. The exhibition will be on show from June 1 until July 28.

This exhibition has been created within the framework of the WasteArt No. Est-Lat 65 project supported by the Interreg V-A Estonian-Latvian cross-border programme.