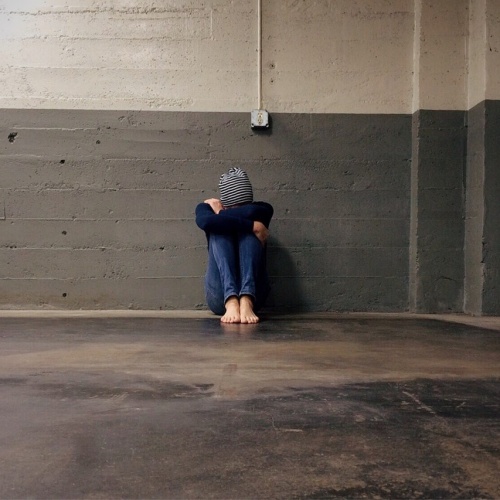 INTERACTIVE QUIZ WITH EXPERT COMMENTARY "ARE YOU SURE YOU KNOW EVERYTHING ABOUT REFUGEES?"
28.06.2019 12:30 - 13:45
Zviedru telts
Description:

Nowadays, almost everyone has an opinion on asylum seekers and refugees in Latvia, Europe and globally. But how many people are aware of the current statistical data, important laws and regulations, the daily challenges refugees face and the support available to them? Have you listened to the experience of an asylum seeker or refugee, do you know what it means to leave home and give meaning to life in a new place?

With this quiz, challenge your opinion on refugees and also get answers from experts, thus expanding your horizons on asylum and integration matters in Latvia and abroad.

In Latvian with English translation.
Moderated by: