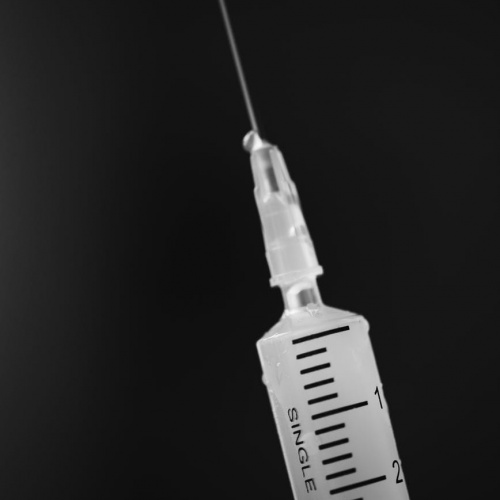 DISCUSSION "DO NOT VIRUSES INTO YOUR WALLET!"
29.06.2019 15:30 - 16:30
Iespēju telts
Description:

Recently, we have heard more and more stories in the media of innocent people falling victim to cunning traps set up by dishonest, greedy people and losing their life savings. Other stories are about people who, because of their naivety and lack of awareness, agree to transfer money from their account and, even worse, set up a business in their name, even though they are not going to work in the company. This is fraud that happens every day. Do we keep our wallet safe? What should you do if you have been the victim of a financial scam? The discussion will focus on how to avoid viruses in your wallet and what are the consequences of our frivolity and tolerance towards economic crimes. Is everyone really benefiting from such transactions? At the same time, the discussion will also explain what Moneyval really means and how it will affect each of us.