Back
jūnijā 29, 14:00-15:00
DISCUSSION "ARE WE LIVING OFF OF WASTE WATER?"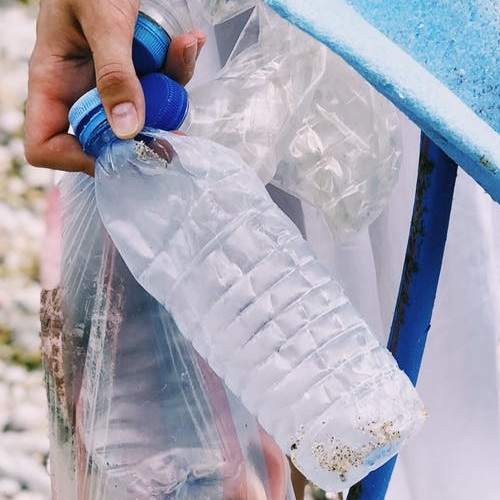 Human-contaminated waste water is a huge threat to the environment and to living creatures. The prevalence of drugs used to treat humans and animals, as well as microplastics and other micro-contamination in inadequately treated waste water causes unwanted and possibly irreversible side effects. Humans themselves also become a source of environmental pollution. In the expert discussion, we will assess the prevalence of pharmaceuticals and other compounds in the environment, the efficiency of waste water treatment systems, and possible solutions to reduce the risk of pollution.
Technical support
If you have problems connecting to the live broadcast or registering for an event in person or live, or if you notice any other technical problems on the festival website, feel free to contact our technical support - we will be happy to help!
[email protected]