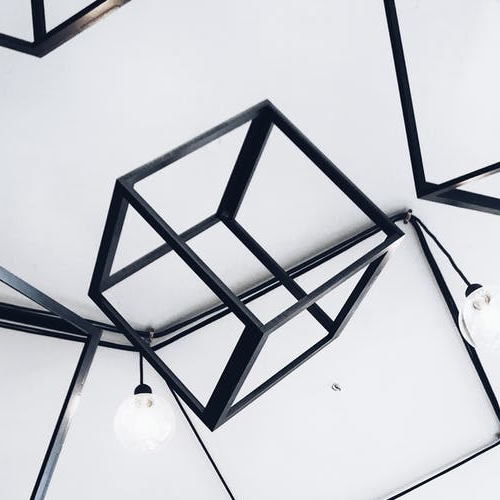 DISCUSSION "DOES CREATIVITY PROMOTE SOCIAL WELFARE? BOLD TECHNOLOGIES FOR YOUR QUALITY OF LIFE"
29.06.2019 11:00 - 12:00
Iespēju telts
Description:

Happiness, life satisfaction, comfort, self-realisation, freedom of choice, objective functioning, physical condition, state of health, mental health, well-being, fulfilment, low unemployment level, psychological well-being, meaningful existence. These and many other terms are used to describe quality of life. Innovative technologies are a tool for improving quality of life and efficiency. Industry experts will discuss how to promote the development and commercialisation of technologies that improve quality of life. Get inspired to create innovative products and services!
Participants:
Moderated by: