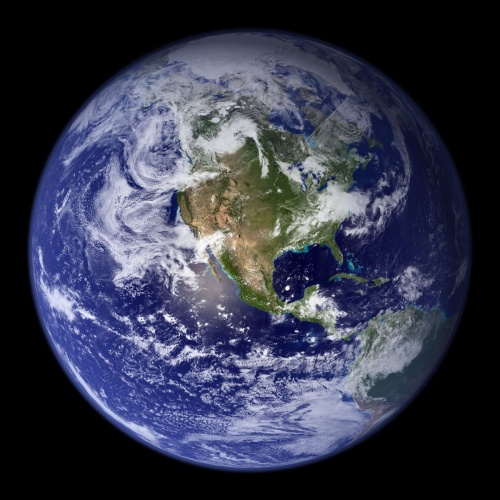 DISCUSSION "SUSTAINABILITY – YOU CAN'T DO IT ALONE"
29.06.2019 15:00 - 16:30
DOTS skatuve
Description:

Everybody has a role to play in creating a sustainable reality. The transformation of our entire way of thinking includes designing smarter solutions and products using renewable or recycled materials that can be repurposed, repaired or reused afterwards, offering healthier and more sustainable food choices and easier and more affordable ways for people to reduce their waste and use less and cleaner energy and water at home. "Going circular" means working beyond what is perceived as "my area of responsibility" and requires businesses, governments, customers and more to make it happen.
Participants:
Moderated by: