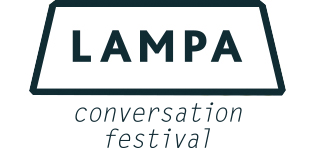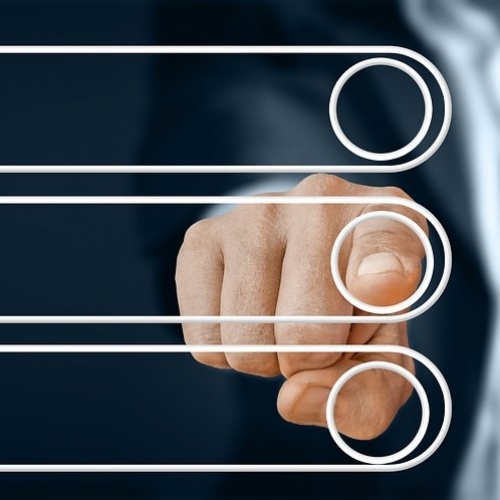 DISCUSSION "THE EUROPEAN UNION – LESS OR MORE?"
28.06.2019 18:00 - 19:30
DOTS skatuve
Description:

Since the beginning of the European integration project, Europeans have always debated its future as well as the extent of any further cooperation and collaboration. Indeed, the question of an ever-deeper Union has rarely left the meeting rooms in Brussels and public discourse in Europe. Although the dilemma of the European Union as a federation or a confederal union of states is still a topical question, the fundamentals of Europe's value basis – the rule of law, individual freedoms and democracy (in its liberal sense) – have not been questioned.

After the EU Parliament elections in May 2019 and the changing compositions of national parliaments in a number of EU member states, discussions on political values in the EU will gain force. Should there be any common political values? Is political integration necessary at all?

One thing, however, is certain. Citizens of EU member states and their leaders will have to agree on a future path: should the EU be a union based on common liberal values or, rather, a project of economic integration of national states? These are the questions we want to discuss and debate in this conversation.

Discussion in Latvian with simultaneous translation into English.
Participants:
Moderated by: