Back
September 4, 10:00-11:00
Discussion "How and why to demystify media literacy"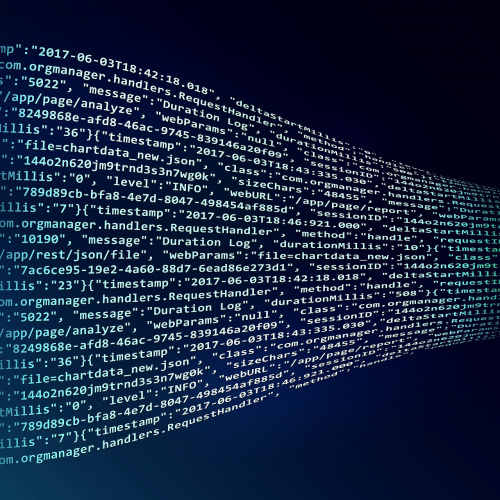 Discussion on the topic what media literacy is and why it is necessary in the era of artificial intelligence, "big data", and "capitalism surveillance" and how to think strategically about it.
Discussion will focus on media literacy that can lead us to a better life, ensure our wellbeing and security in the living space determined by the technological progress. In the event we will discuss the best Nordic practices and what we can learn from the Nordic countries and what Nordic countries can learn from us. We will discuss how exactly media users, experts on media literacy, educators, policy makers, media regulator and media industry representatives from the Nordic and Baltic countries could mutually benefit from each other's' experience, think and work together.
Technological progress, accessibility of mobile devices, as well global media and digital platforms give us many new services, attractive opportunities and comfort, and as never before, a wide spectrum of information. We can both receive information and express ourselves by creating and disseminating it. However, in the same time, the traditional information filters and role of "gate keeping" are losing their status, and responsibility from on will lie with us when it comes to usage, creation and dissemination of the content.
This site summarizes the discussion materials of the LAMPA Conversation festival. The organizers of the LAMPA Conversation festival do not take responsibility for the content of the opinions of the discussion participants, as well as do not edit these, insofar as the content of the opinions is not clearly contrary to the law of the Republic of Latvia.