Back
Dagnija Lejiņa
Entrepreneur, "Novatore", "Oratore", Lejina & Partners Reputation Management
Dagnija is a passionate communications professional with a special interest on technologies, startups and community engagement. She is a Co-Founder of the boutique reputation management company "Lejina and Partners" and the co-founder and CEO of the tech, startup, corporate, policy and lifestyle multi-event meeting platform "Digital Freedom Festival".

As a an advocate of women leadership she has co-founded public speaking platform "Oratore", for developing public speaking skills; and "Novatore" - business consultancy for women economic empowerment.

Prior to that Dagnija was heading communications in the biggest Nordic bank – Nordea in Latvia, also coordinating communications in Poland and Baltic countries. She also gained public affairs experience by serving as the Press Secretary and Communications Advisor to the Minister of Foreign Affairs of Republic of Latvia.

She is experimenting with different productivity and happiness management projects and is driving a community #investinLife to promote more engaging living by guiding through different #lifehacks.

As a UK government's Chevening scholar, Dagnija has graduated from London School of Economics and Political Science (LSE) where she received MSc in Politics and Communications.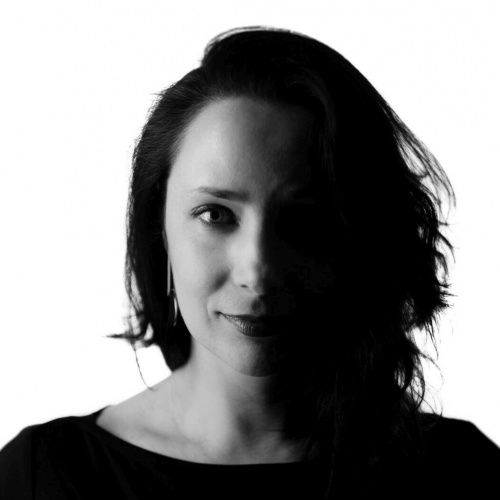 Back