Back
Prof. Kriss Replijs (Chris Rapley)
Professor of Climate Science at University College London (UCL)
Professor Chris Rapley CBE is Professor of Climate Science at University College London (UCL). He is a member of the Academia Europaea, Chair of the European Science Foundation's European Space Sciences Committee, and a Member of the Advisory Board of the UK government's Clean Growth Fund.
Among others, his previous posts include Director of the Science Museum, Director of the British Antarctic Survey, Chairman of the London Climate Change Partnership, and Distinguished Visiting Scientist at NASA's Jet Propulsion Laboratory. He spent the first 25y of his career as a space scientist at UCL's Mullard Space Science Laboratory developing instruments to study the Earth's polar regions.
More recently he has focused on the role of climate scientists in delivering value to society through decision making, public policy and more effective communication. He is Chair of the UCL Policy Commission on Communicating Climate Science and Chair of the Advisory Board of the UCL Climate Action Unit. Prof Rapley was the Science Consultant on BBC1's 'Climate Change – The Facts' presented by Sir David Attenborough, and the three-part BBC1/PBS series on Greta Thunberg.
In 2008 he was awarded the Edinburgh Science Medal for having made 'a significant contribution to the understanding and wellbeing of humanity'.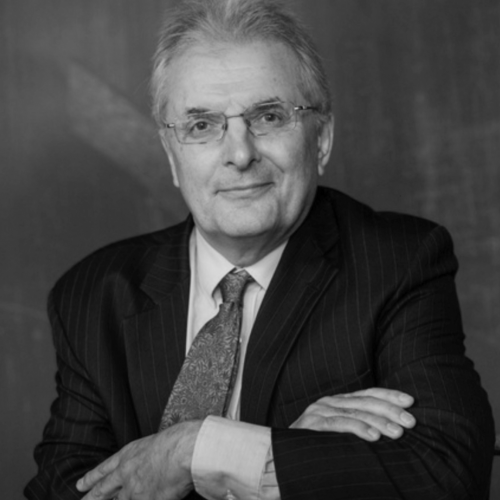 Back