Back
Discussion "Eat not to be thrown away"
Date and time: August 20, 18:30-19:30
Event language: English (with sign language translation)
Perhaps we too rarely think that it is not just food behind the refrigerator door, but by opening the refrigerator, we can open the door to a better and greener world. Really: "Show me what's in your fridge, and I'll tell you if you care about the future of our planet." For intrigue - "Rimi" is the first supermarket chain in the world which together with the Danish startup "Plant Jammer" presented an AI-powered chef to fight food waste.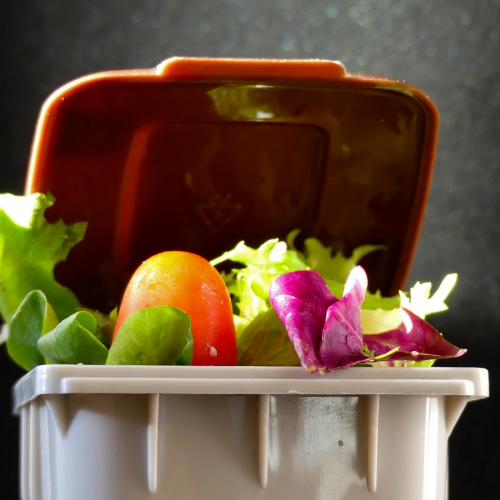 Upcoming livestreams