Back
Presentation/follow-up discussion "Increasing the minimum wage, decreasing the envelope?"
Date and time: August 20, 14:00-15:30
Event language: English
Event available in attendance only
We plan to present our latest research on the effects of the minimum wage policy in Latvia, in the context of widespread labor tax evasion.
The challenges caused by growing income inequality have led policy makers around the globe to reintroduce minimum wage policies in their toolbox. For instance, Germany adopted a minimum wage in 2015 and several US States recently voted substantial minimum wage increases. Latvia implements the minimum wage policy since the beginning of 90s, and the minimum wage is being regularly increased. Minimum wage hikes are however controversial reforms. If it can indeed support low-wage workers, this can come at the cost of the destruction of low-wage jobs, excluding low-productivity workers from the labor market. Estimating the employment consequences of a minimum wage is however not trivial and poses many empirical challenges, and there is still no consensus among economists regarding the effects of the minimum wage.
We will present our latest results on the effects of the minimum wage hikes on employment in Latvia, and discuss policy implications stemming from our findings.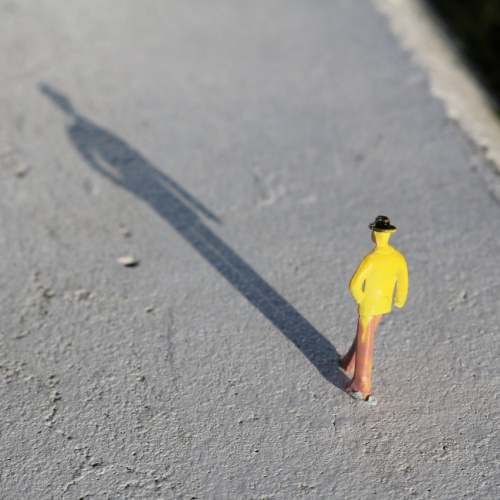 Upcoming livestreams