Back
Diskusija "Bērns ar invaliditāti ceļā uz pilnvērtīgu dzīvi: atlaist vai nē?"
Date and time: August 21, 11:00-12:30
Cik nozīmīga ir sabiedrības atvērtība, cik svarīga ir pašas bērna gatavība patstāvīgai dzīvei, cik daudz ģimene tam ir gatava? Vai pāraprūpēts bērns spēs uzsākt patstāvīgu dzīvi?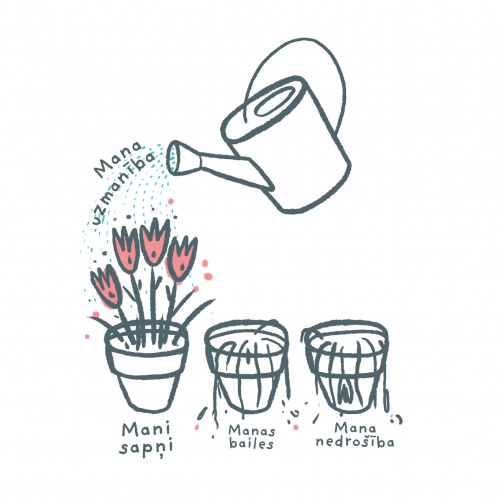 Technical support
If you have problems connecting to the live broadcast or if you notice any other technical problems on the festival website, feel free to contact our technical support - we will be happy to help!
[email protected]
Similar events