Back
Discussion "Consuming Culture. Profitable Culture."
Date and time: August 20, 20:00-21:30
Event language: English
Culture must be enjoyed and consumed. But culture also spends. And it often costs more than it gains. During the discussion, we will talk about various cultural roles and its great role in the state and local economy.
We will also discuss about participation in the European Capital of Culture (ECOC) competition and how it contribute to the development of the city? As well as who are the main beneficiaries and what are the strengths and weaknesses of the ECoC process?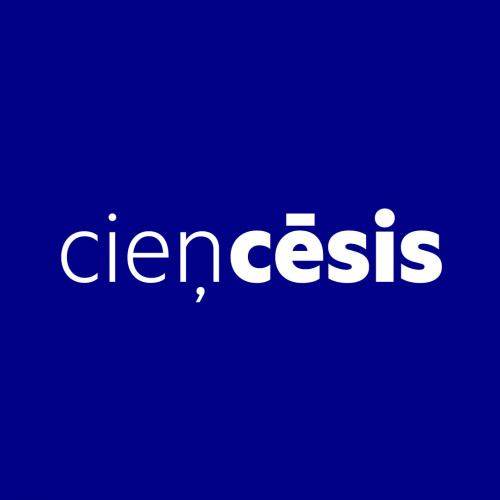 Upcoming livestreams