Back
Discussion "Why to raise the alarm in the workplace?"
Date and time: August 21, 14:00-15:00
Event language: English
How to raise concerns through whistleblowing in the workplace? Whistleblowers are often unsure whether they will be protected or not.
Transparency International Latvia and it' s initiative Alliance against Corruption in Latvia has published a handbook for whistleblowers, which step by step explains what is whistleblowing and how to raise the alarm in the workplace.
We invite to this discussion potential whistleblowers, business representatives and representatives of national and municipal bodies, prosecutors, judges, research fellows, journalists, students, and other interested parties to talk about how to faciliate whistleblowing, strenghten whistleblowing systems and to protect whistleblowers.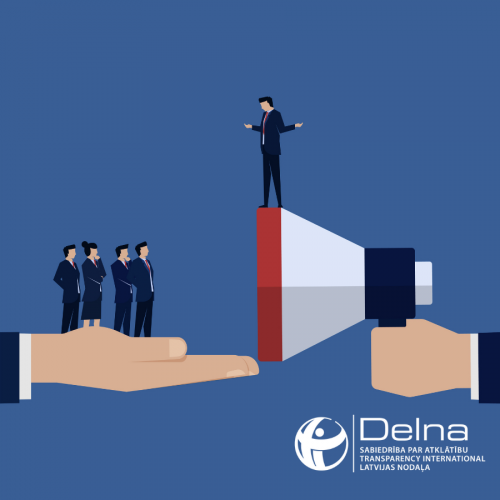 Upcoming livestreams